Ashary's is a global design focused brand that reflects an exclusive lifestyle. Our aim is to deliver home solutions that enhance and compliment your lifestyle with a focus on design, aesthetics and practicality. This profound story of success which began in the eighties is built on artisanship, innovation and experimentation with precious materials. It is the creation of its founder, Arif Ashary.
Today, Ashary's has expanded its reach and has sowed its seeds globally with projects in Moscow, Dubai, the United Kingdom, Canada and Los Angeles.
1989
The birth of Asharys – Arif Ashary reveals his first furniture and art collection in Sheraton, Karachi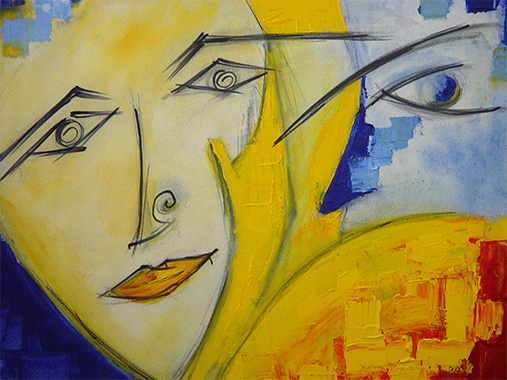 1991
Arif Ashary lands his first residential architecture project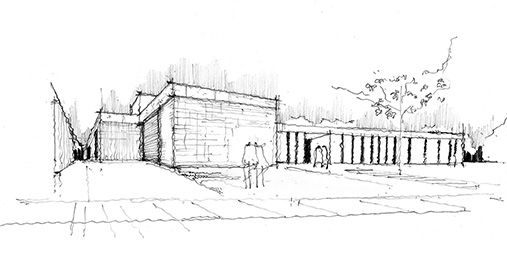 1992
Ashary's Headquarters are set up in Clifton, Karachi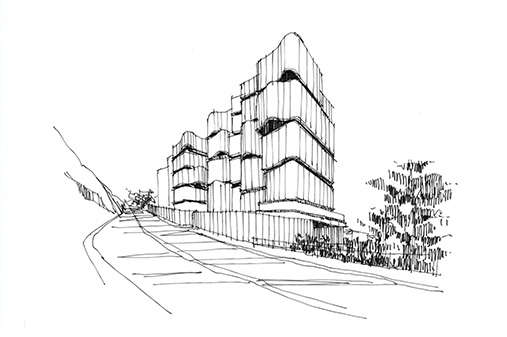 1992
Ashary's establishes itself as the first importer of
luxury Italian Kitchens in Pakistan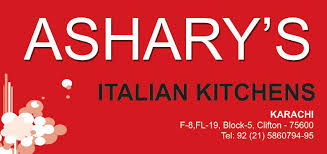 1995
Asharys becomes the first importer of luxury European furniture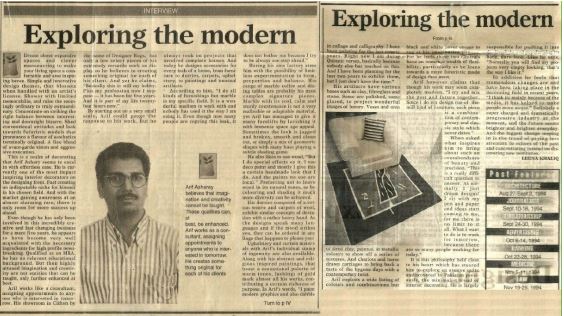 1998
Arif Ashary's first International architecture project in Moscow, Russia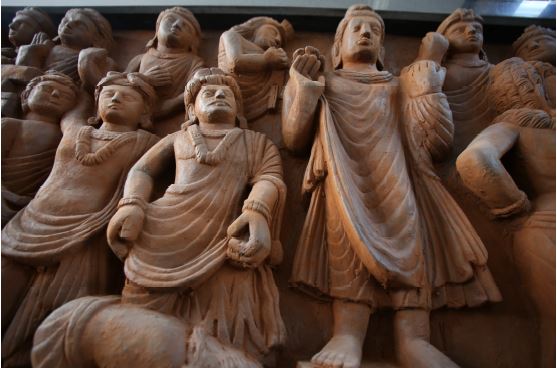 2001
Arif Ashary's architecture and interior design portfolio continues to grow internationally with projects in London, Dubai and Los Angeles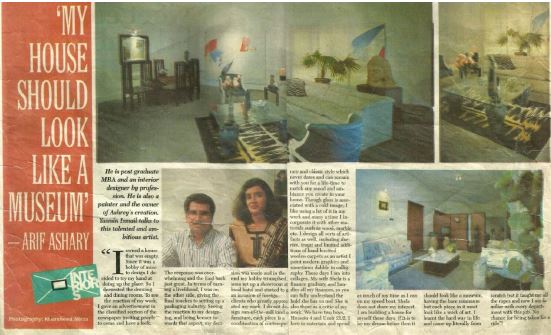 2006
Asharys holds its first charity art auction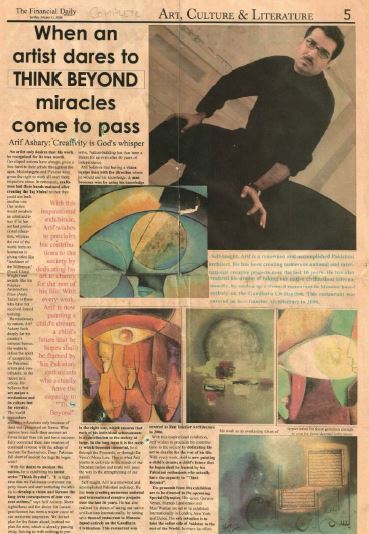 2010
Asharys continues to grow with numerous architecture, interior design, kitchen and furniture projects, pan-Pakistan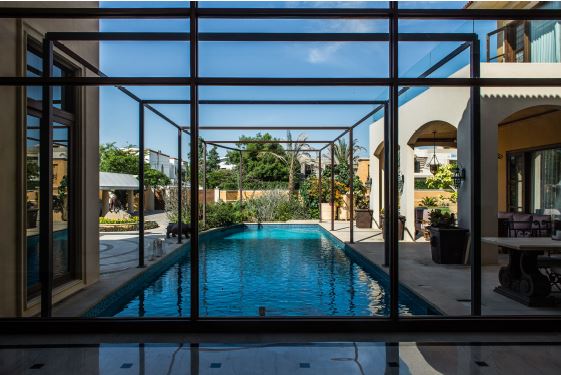 2015
Asharys introduces luxury Italian wardrobes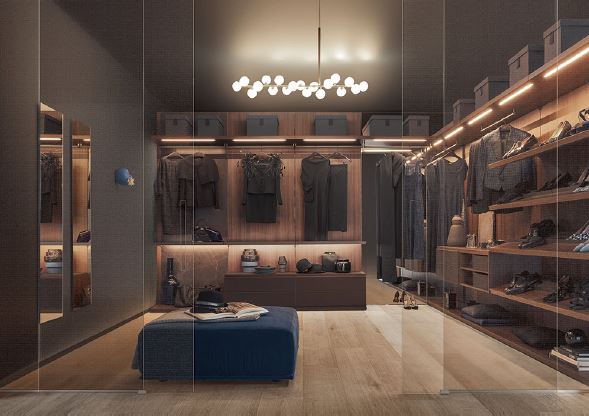 2016
Asharys introduces the revolutionary, Swedish smart home lift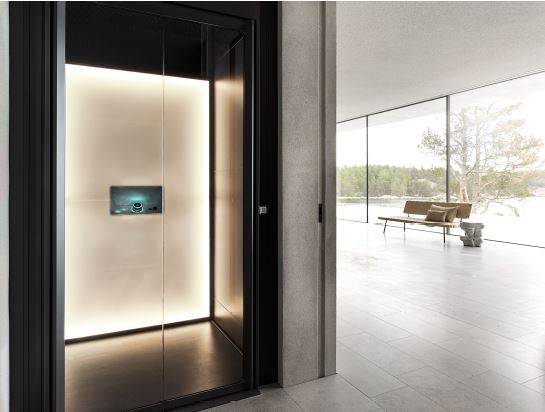 2019
Asharys begins developing projects in Toronto, Canada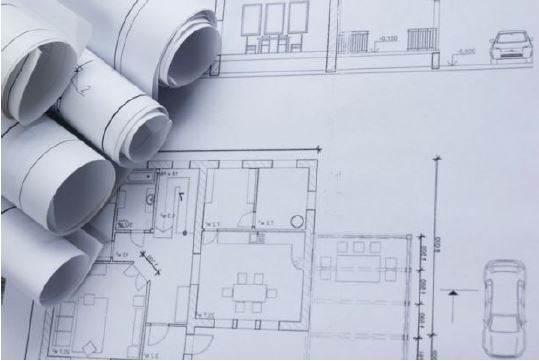 Your home is the epitome of your dreams, family and lifestyle. We strive to serve all our clients' unique needs through superior design, personalised service and attention to detail. Through our years of global experience, instinctive design talent and quality products we have ensured that we are industry leaders and innovators.
In the eighties, Arif Ashary began his creative journey in Karachi introducing Pakistan to unique materials that led to the creation of innovative furniture, which quickly became design icons. He consequently laid the foundations for the creation of an international brand that went on to transform and revolutionise the architecture and interior design industry.