One of Asharys latest endeavours include an array of turn-key properties. This essentially involves the complete restoration or reconstruction of older properties. With over 30 years of experience and specialisation, Asharys has perfected the art of designing, constructing and furnishing homes.
Asharys' turn key projects encompasses a seamless start to solution for the client. The client's requirements, preferences and lifestyle is discussed in thorough detail with the design team to ensure these are reflected in the design. The team then works meticulously to convert this vision into a reality. This process begins with the procurement of official paper work and initial architectural planning and drawings.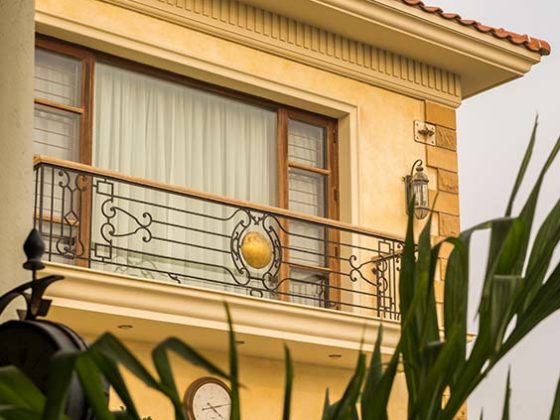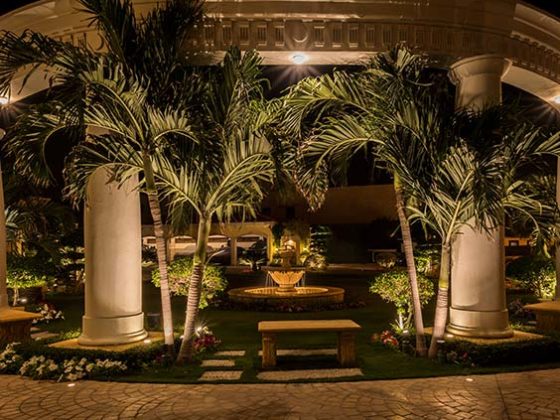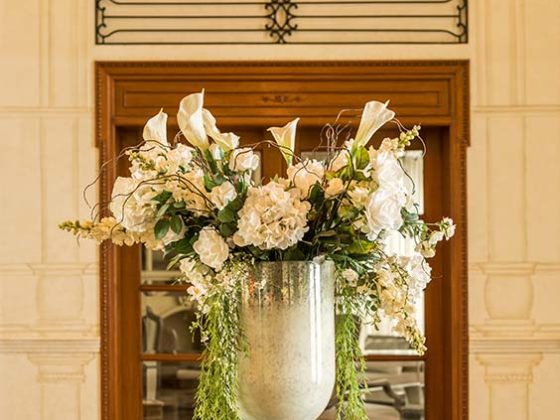 Once the planning has been approved by the client, the process progresses on to the next stage which involves, material sourcing, civil work and construction.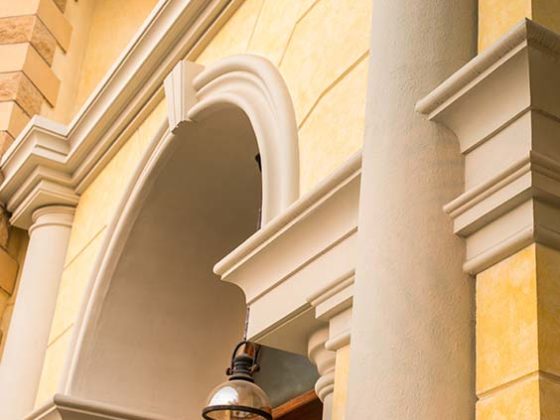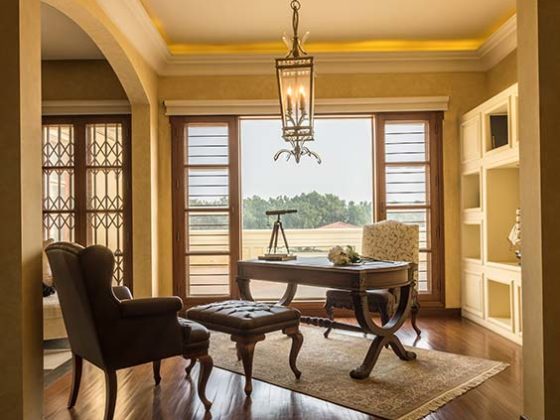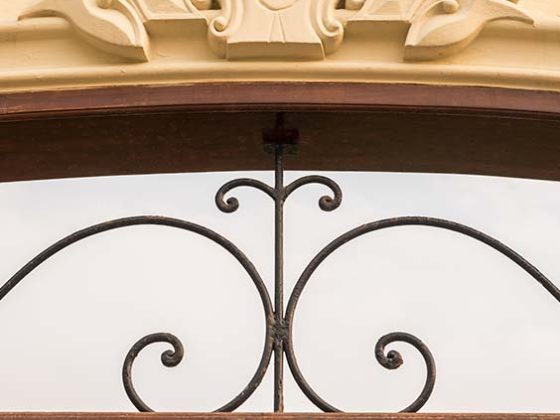 Prior to the completion of the construction, the design team continues to work closely with the client to determine their specific needs in regards to their customised interior. This involves multiple components such as soft and hard finishings which encompasses wall panelling, false ceilings, flooring and furniture, wardrobes, kitchens and all imported elements. The property is then handed over to the client after all components have been completed and approved by the head designer.