Natural wood is exceptionally long-lasting. The visual impact and the way in which we experience wood as a material adds character and depth to any room. Our rigid core technology uses a handpicked selection of larger, old growth trees sourced from sustainable forests in Europe and North America. These have the beautifully uniform growth structure that allows us to craft patterns that are consistent in stability and natural beauty.
All our wood is custom milled and pre-finished by hand which allows us to guarantee our products' pure, authentic and never fabricated appearance. Highly water-resistant wood treatments ensure that any water damage will not impact the quality or appearance of the wood. Sound proof technology (IXPE) deeply embedded in the multi-layered wood provides highly effective sound insulation. Humidity proof treatments in the form of the SPC core prevent the flooring from absorbing moisture and water content. Additionally, our wood is sourced from sustainable forest farms to ensure environmental health and development.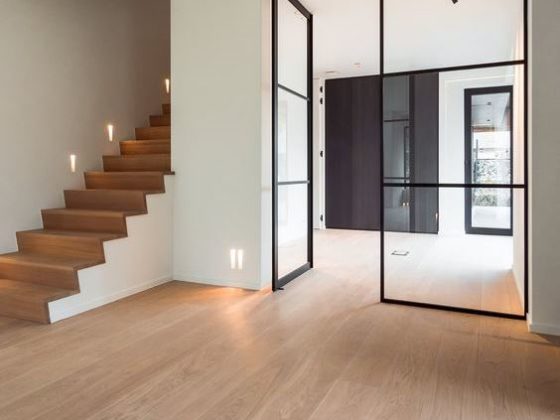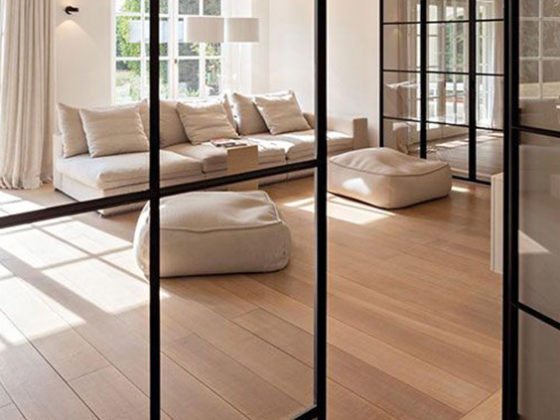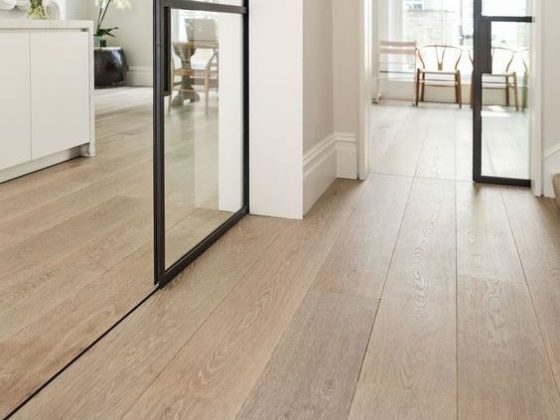 Asharys' Artisan Wooden Flooring is produced with rigid core technology and consists of 4 layers: The first layer consists of UV ceramic matte coating Ultra durable surface protection that is easy to clean. It is then followed by K-Guard & Surface Protection Embossed Wear Layer that restores the authentic colour and embossing which in turn protects the material from abrasion. The next layer consists of Natural Wood Veneer sourced from sustainable farms. This layer is further protected by an SPC Core which is a 100% virgin material, providing a stable, humid proof and highly durable board. The final layer consists of IXPE Under Layment Sound which dampens extra moisture providing further protection.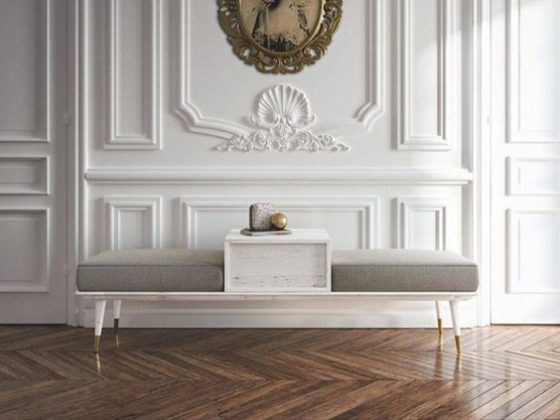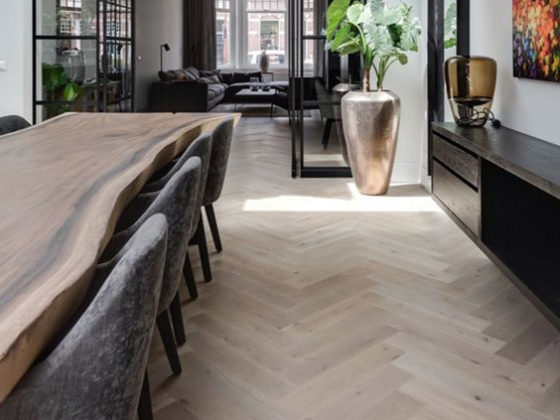 Some of the benefits include: Highly water resistant and humidity proof, termite proof fire and scratch resistant, extremely durable due to UV layer and SPC core, noise cancelling due to IXPE foam layer